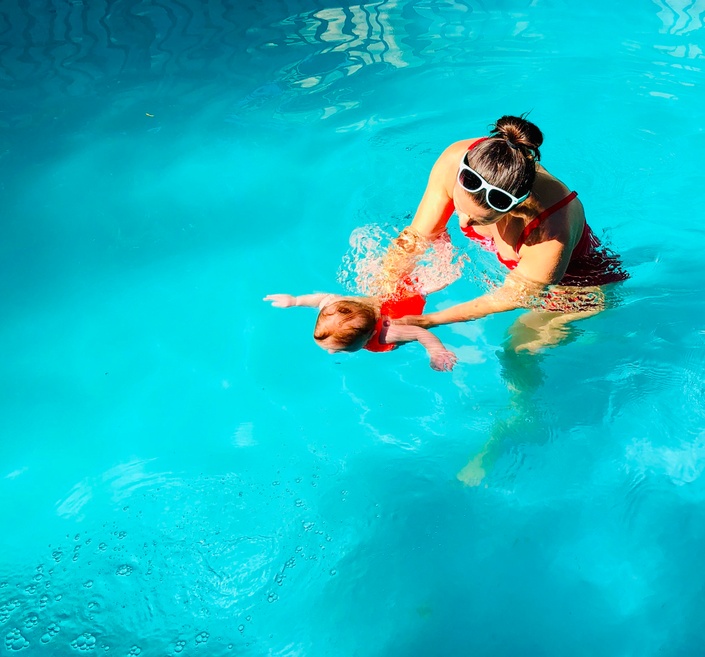 Why the SwimForce™ for Babies way?
Everything you need to know about how to introduce your baby to water using this unique online SwimForce™ for babies method
Watch Promo
Enroll in Course
The SwimForce™ for babies program is a unique and innovative approach to online swim instruction that has been created to meet an expressed need in this time of changing technology.

We teach you the fundamentals of our exciting approach, you take this knowledge and teach your own babies, in the comfort of your own home.
Our program is set up into video modules that breaks down our proven water routine into fun and manageable pieces that can be implemented almost anywhere a parent and baby can get in the water together.
What is the SwimForce™ for Babies Way?
Swim for Life with Karina Renaud inc was created out of an innate passion and desire to help save lives by teaching young children how to swim. Too many children drown each year and Swim for Life wants to help change that by getting the proven information out there. We want all families everywhere, to know that learning how to swim is a life skill. Knowledge is the key, and this online parent program is here to help parents take the lead in fostering emerging life long swimming habits.
We teach you the fundamentals of our exciting approach, you take this knowledge and teach your own babies, in the comfort of your own home.

To begin, we focus an effective water entry with baby. How to introduce baby to water in a way that will encourage them to stay calm and secure, knowing that their most trusted loved ones are at their side. Here you will learn how to hold baby, how to help them position their bodies for effective support and how to position yourself comfortably while supporting baby. Through this step of our program you will learn the importance of the back float position and why and how this is our program's signature move and how it becomes an essential component in a strong swimmers foundational repertoire. Once you and baby are comfortable in the water, our program modules walk you through the SwimForce™ for babies circuit, a routine that you and baby will practice over and over at each bath or instruction time. These skills can even be transferred to the local pool's free swim, your backyard pool or that family vacation you have been planning. The skills you learn here with baby, are transferable to many water situations. The more you practice, the more comfortable everyone will be in the water. As you and baby get comfortable in the water, you will learn to focus on breathing techniques and how to teach babies to find a comfortable and effective position to practice these effective breathing techniques.

We believe that it is never too early (or too late) to start using water to teach, calm and bond with your baby.
Repetition, routine and perseverance are essential components to our unique program and each step has been carefully created and sequenced with proven results, rave reviews and long waitlists. We are so excited to share it with you in this exclusive online format.
Your Instructor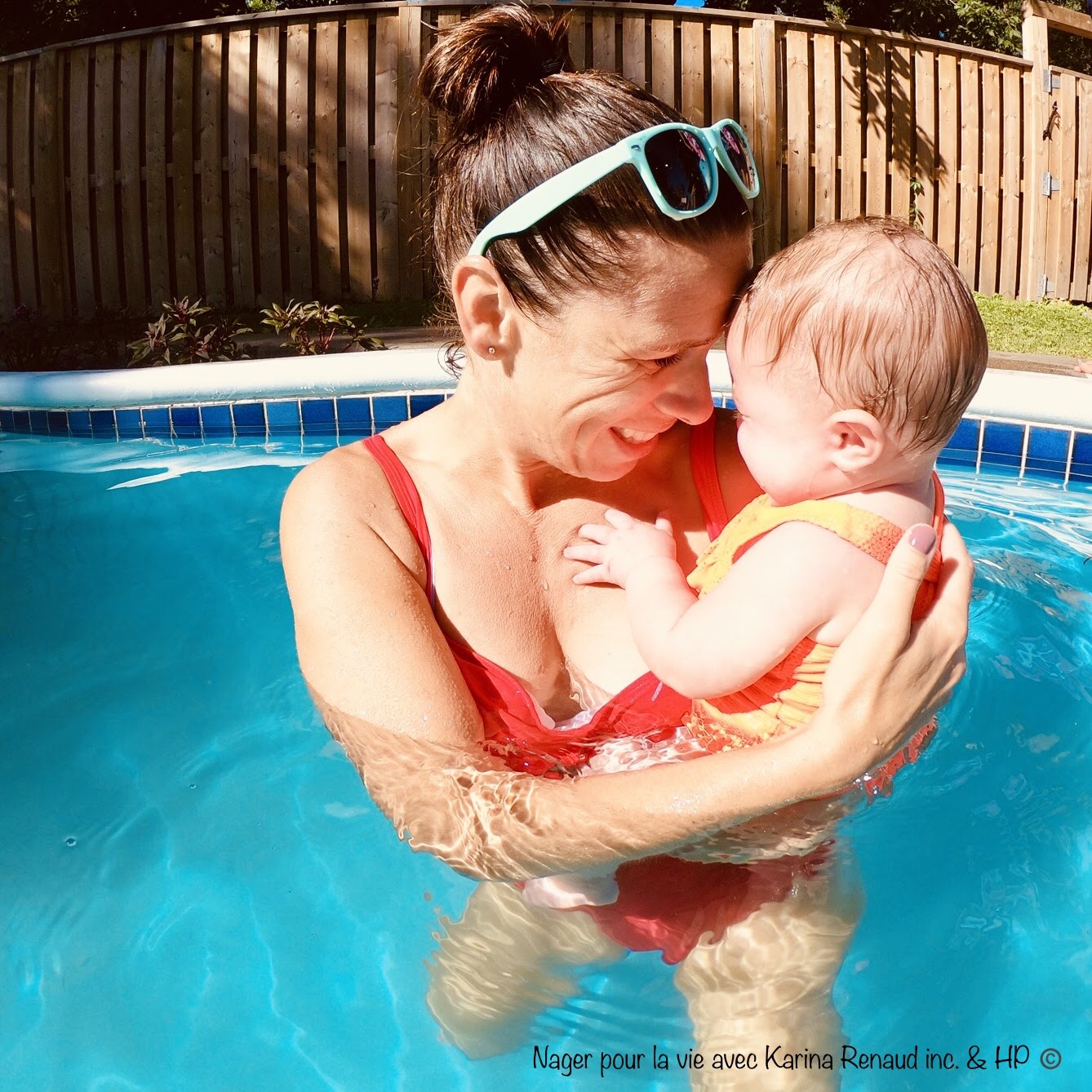 Instructor and owner, Karina is passionate about swimming and was an elite competitive swimmer. Motherhood and her love of children has led her to a successful career of program development and instruction. Karina has successfully taught literally thousands of children to float and swim efficiently.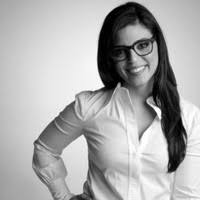 "My son started swimming lessons with Karina at 5 months old. With her he developed a love for water! Not only does he adore swimming in a pool but he also gets excited for bathtime! With Karina's techniques he has become confident and relaxed when in the water all while having fun! As a parent, I know he is building a strong foundation that could be life saving, and that these learned skills he is learning week over week will last a lifetime. There is no price tag as a parent that I could ever put on this!"

"This is an excellent course — definitely worth checking out!"
- Joanna Broccolini, Mother of 2 children from Montreal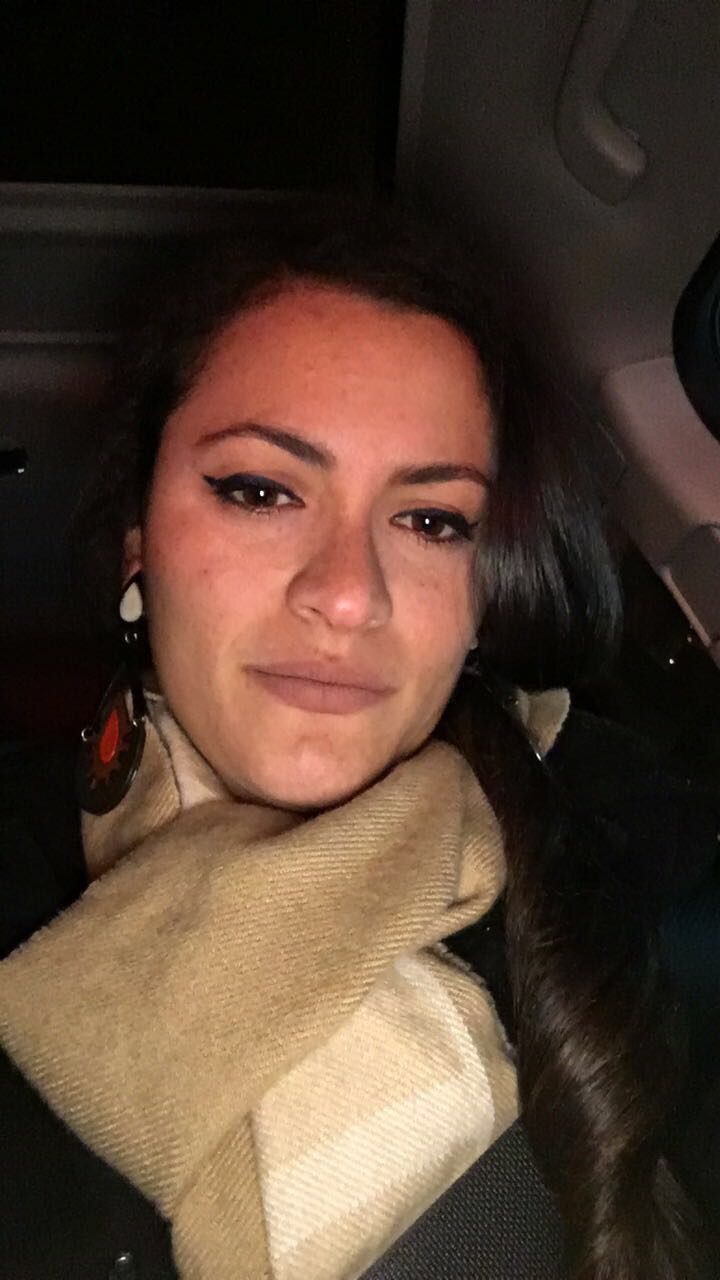 "I particularly like the parent baby workshops because they focused on teaching my baby how to be safe in the water first then eventually how to swim. It was a unique approach, and using the skills/techniques that I learned in the workshops made me able to continue the education with my child at home, at the lake or at public pools. Karina is a patient, encouraging and carrying person and her workshops teach real life safety skills every child needs."
- Livia Di Medio, Mother of 2 children from Vancouver
Course Curriculum
The SwimForce™ for Babies Way
Available in days
days after you enroll
First Section: Introduction to the Back Float Routine
Available in days
days after you enroll
Second Section: Back Float Routine in the Bath
Available in days
days after you enroll
Frequently Asked Questions
When does the course start and finish?
The course starts now and never ends! It is a completely self-paced online course - you decide when you start and when you finish. This is one of the many advantages of this program. You can do the routine from the comfort of your own home when you want on a schedule that is right for you and your baby.
How long do I have access to the course?
If you purchased the lifetime option you will have unlimited access to this course for as long as you like - across any and all devices you own. You will then be able to practice with your other children. If you purchased the yearly subscription you will have unlimited access for a full year.
When can I start this program with my baby?
You can start this program with your baby as young as 2 months old. However, while we suggest waiting until 6 months for the head submersion exercise, the other exercises as early as possible (2 months old). Don't wait to start your baby on the right path.
Aren't babies too young to learn how to swim?
Babies are programmed to learn new things from the minute they arrive in our arms. Through consistent scheduling, repetition and routine, we believe babies, even very young, can learn new skills that will help them in the water. While baby wont be swimming meets by the end of this program, you will see baby learning breath control techniques and other important emergent water skills that will foster a solid foundation for their future swimming endeavours.
Is it dangerous to let my baby get water in their face?
The SwimForce™ method offers a sequencing to of activities that will give you the tools you need, to teach baby the skills they need to handle getting water in their face. We recommend all caregivers be extremely vigilant at all times.
I have more questions. How can I contact you?
We would love to hear from you! If you have any questions or ideas that are not answered here, please feel free to reach out to us at
[email protected]
Where can I find out more?
For updates about our programs check out our website at https://swim4life.ca or follow us on Facebook and Instagram.